On 28-30 May, Gibtelecom hosted the 22nd Teleforum for Telecom Operators of Small States (TOSS) in Gibraltar at the Caleta hotel. Top executives met to discuss opportunities and challenges in an ever changing market.
In an industry where technology and competition changes in an accellerating pace, it is important to sometimes step back and review strategies and direction. Teleforum allows top executives from member organisations to do so together with non-competitors who are facing the exact same challenges. Among the topics discussed by the delegates were:
new opportunities and challenges such as M2M and OTT,
operational efficiency and the future-proof organisation,
monetizing technological development such as 4G and cloud,

fraud and security issues, and

matters related to regulation.
2operate contributed to this year's Teleforum by presenting a case on how the incident management process had been improved at Faroese Tele, one of the Teleforum member organisations.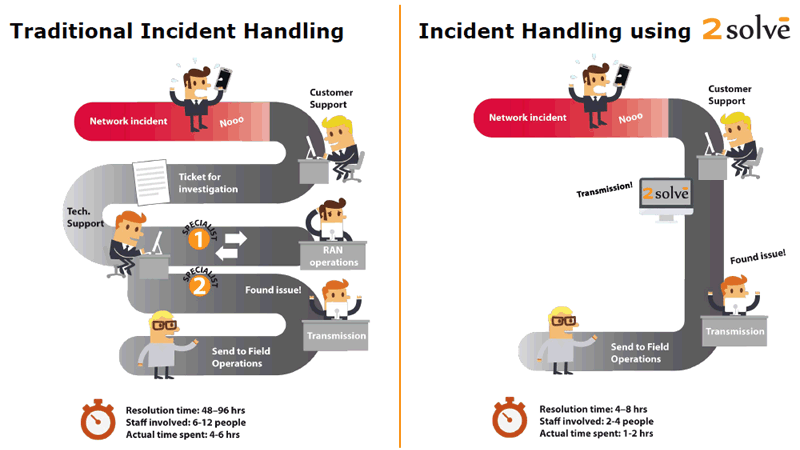 A short online article on Teleforum can be found here.