Reducing Radio Access Network energy use, without compromising user experience is a considerable challenge. Both the effective range of a RAN site andit's maximum data bandwidth are direct functions of the transmitted power.
Energy consumption at RAN base stations contributes significantly to
high mobile network operating costs, and Radio Access Networks (RAN), account
for circa 70% of the overall power consumption of the telco as a whole. RAN
operating costs are expected to increase above current levels as 5G rolls out
and more frequency bands become available in 4G.
One of the most effective ways to save energy in network
operations is to turn off all unnecessary equipment during off-peak hours. But the challenge is considerable.
To consistently find the time-dependent minimum
energy threshold required to maintain a high-quality service, and to do this at
massive scale, taking into account the actual configuration, location and
design of each sector across the entire network.
To compute site specific configurations that
maximize saved energy and minimize network radio interference, whilst still
allowing the network to rapidly adapt in the event of a sudden, unpredictable, increased
demands for service.
2solve ECO-RAN raises the bar compared with
existing solutions by addressing this key element of energy saving as a quality
constrained, data-driven optimization system. It does this by forecasting traffic demands,
calculating the most aggressive, yet prudent, combination of network resources
that can be deactivated when traffic is low.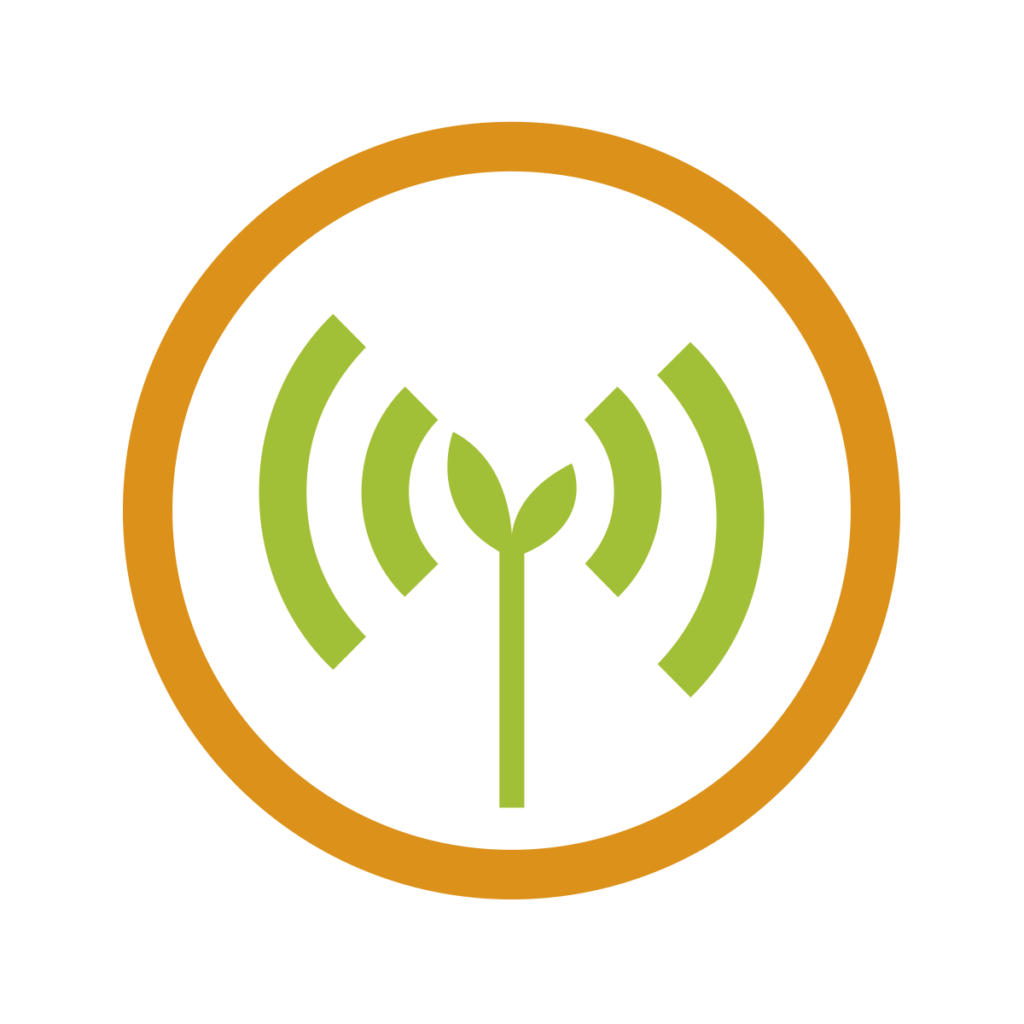 2solve Site Configurator enables mobile operators to streamline and automate their site configuration processes, and reduces the time required to manage critical changes and repetitive tasks across complex multi-technology networks. Everything gets quicker,
easier and less error-prone.
Service Classifier provides clear, easy-to-read graphical presentations about how geographical conditions and topography will impact service quality (e.g. experienced data rates). The tool presents highly technical planning data in a straightforward way that personnel throughout the service provider organization find easy to understand and put to good use for better-informed decisions and better customer service.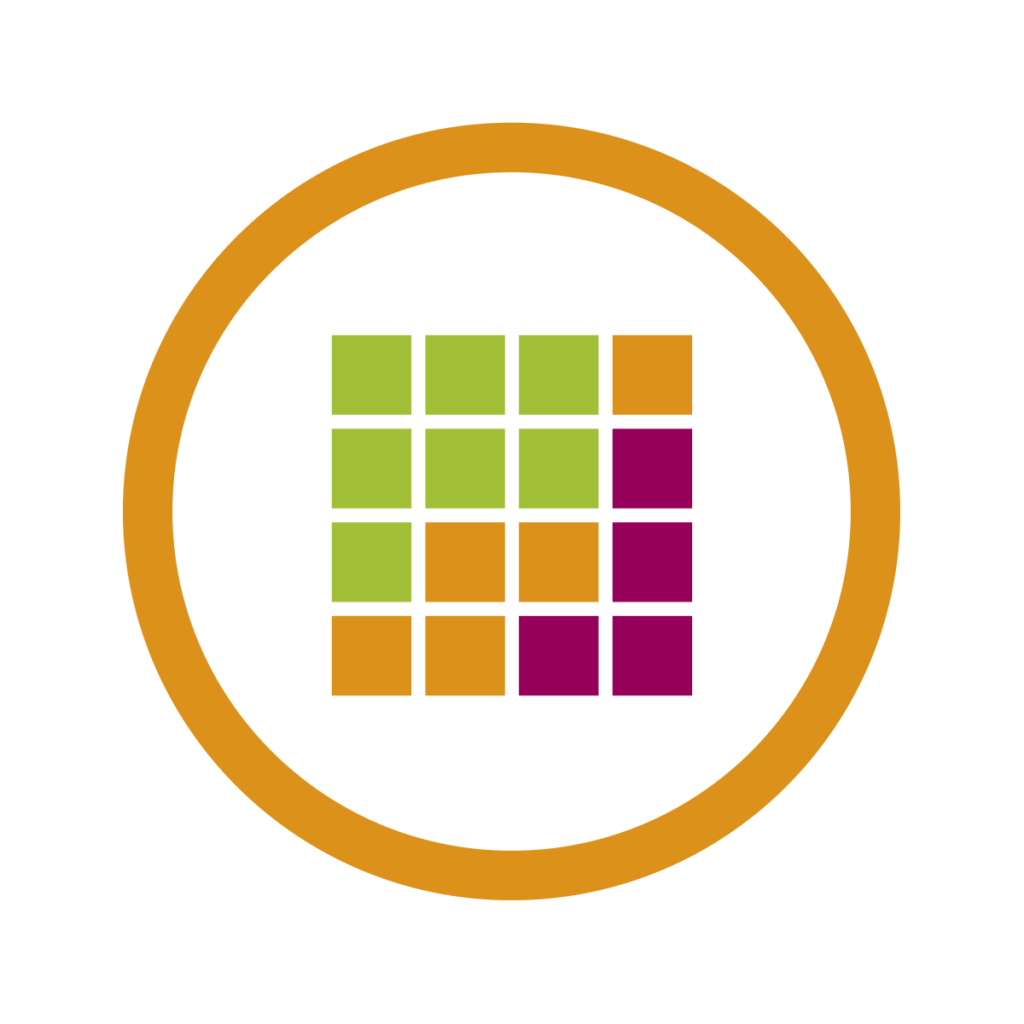 2solve is an OSS solution using smart algorithms to boost productivity in Network Assurance processes. The solution reduces incident handling time and network downtime by enabling personnel in both Frontline Support and Back Office to detect and diagnose network incidents faster. Moreover, the empowerment of Customer Support personnel will lead to a better customer experience due to effective communication and problem resolution. 2solve achieves automated incident diagnostics on top of raw PM, FM, and CM data by exploiting advanced statistical algorithms and pre-configured knowledge bases. Improved efficiency and better customer satisfaction will improve the profitability of your business.
Niels Jernes Vej 10, 9220, Aalborg, Denmark