2operate deliver high-quality  software services and consultancy tasks with focus on Radio Access Networks. We have a highly skilled knowledge in telecommunication and the ability to deliver agile and fast. 
We strive to make networks efficient in relation to operations and power-saving.
The organisation contains several years of experience in telco and energy with both Senior Engineers and Commercial capabilities to handle all aspects of customer needs. 
All our Products is related Radio Acces Networks

We deliver projects suited to our customers needs wether the purpose is power saving, decreasing operational cost or network analysis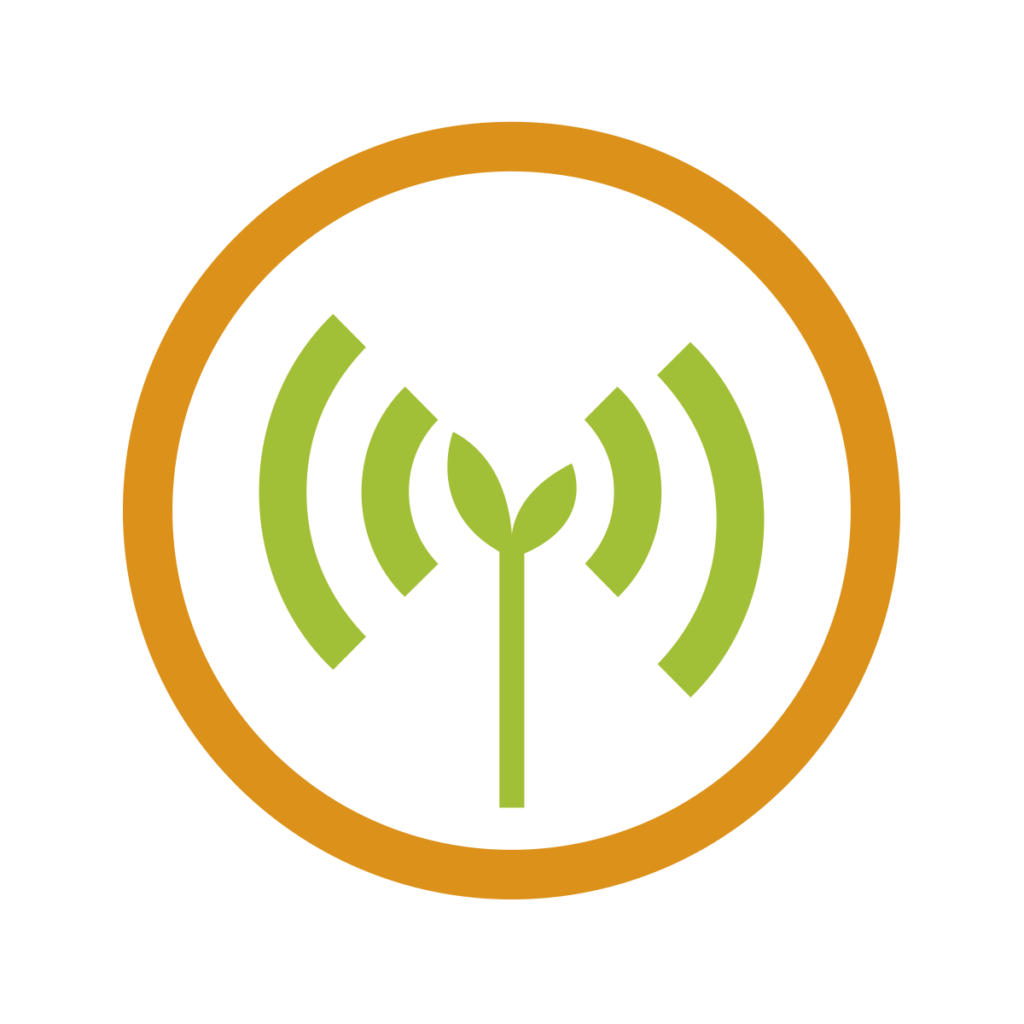 New ways for mobile operators to face energy consumption challenges
Reducing energy consumption and carbon footprints have become a worldwide focus as part of greener company profiles and operating protocols. The ECO-RAN Solution have proven it's efficiency with savings of more than 5% in a RAN Networks. 
2solve Site Configurator enables mobile operators to streamline and automate their site configuration processes, and reduces the time required to manage critical changes and repetitive tasks across complex multi-technology networks. Everything gets quicker, easier and less error-prone.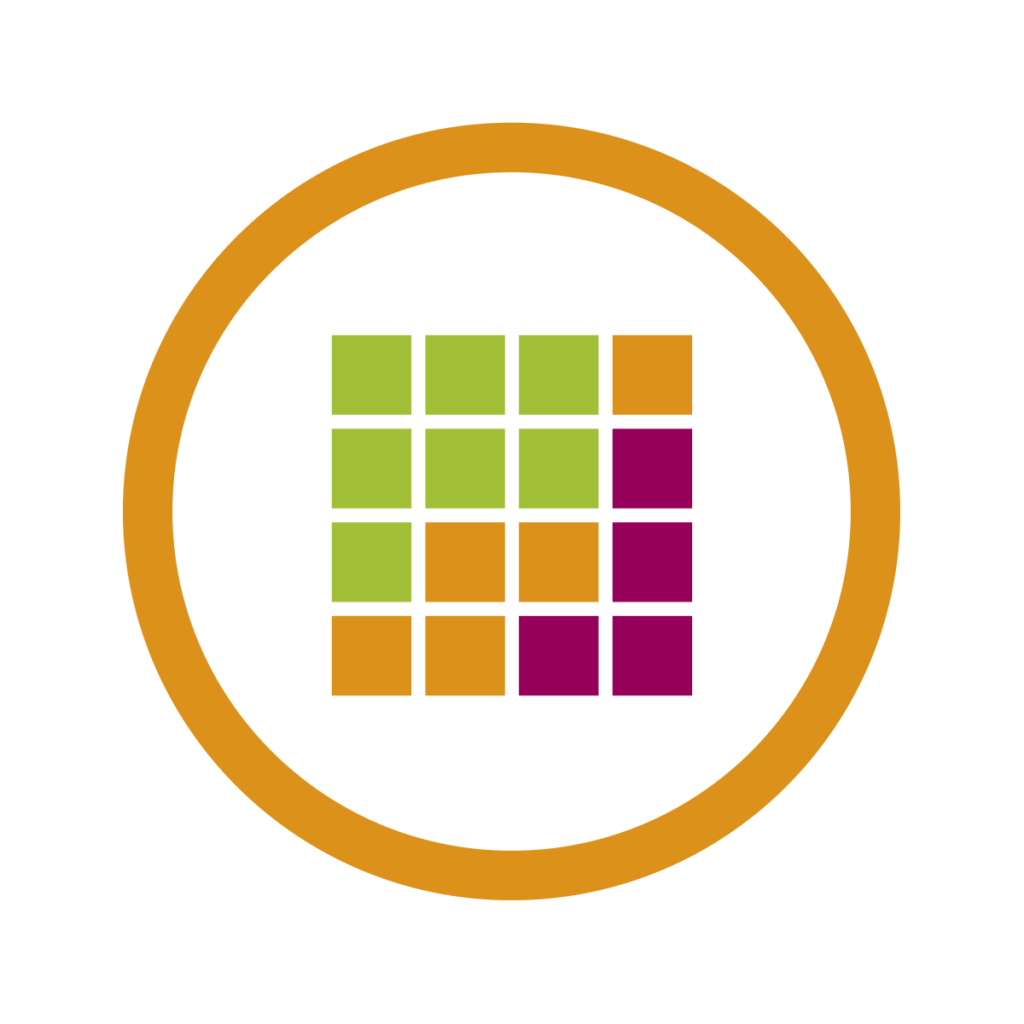 Service Classifier provides clear, easy-to-read graphical presentations about how geographical conditions and topography will impact service quality (e.g. experienced data rates).
The tool presents highly technical planning data in a straightforward way that personnel throughout the service provider organization find easy to understand and put to good use for better-informed decisions and better customer service.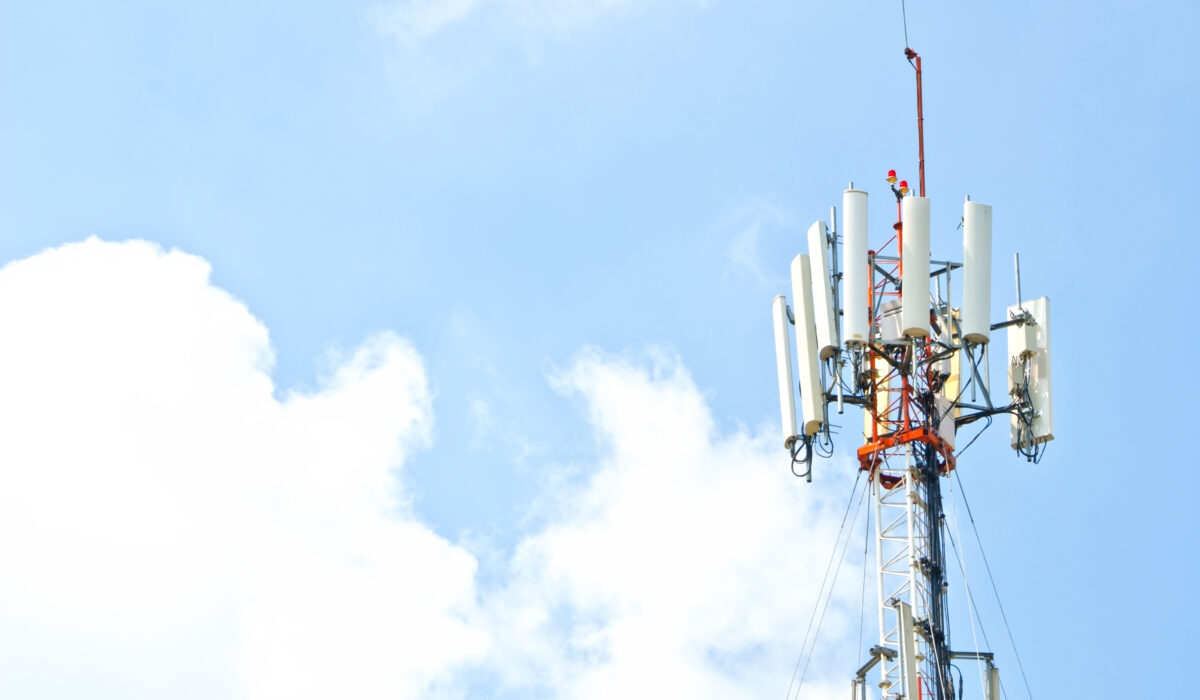 Our services are built upon our expertise in Radio Acces Networks and contains of consultancy, products and software. To deliver these services we first and foremost keep up our internal competencies to match the market requirements, but also bring in partnerships to provide a valuable solution.
We are looking for software engineers to join our development team for our 2Solve OSS products suite. 2Solve OSS is a multi-vendor Operations Support System / network management platform used by mobile and satcom service providers in operations-critical conffiguration, management, and fault-findings setup.
Working at 2operate you will get a huge possibility to influence both your daily task and carrier. Our workways are flexible both regarding tasks and workload. 
Klaus Hieronymus Stenger
CCO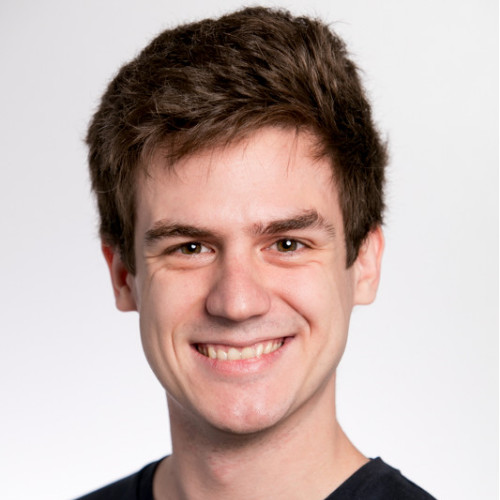 Andreas Laurentius Schütten Søndergaard
Software developer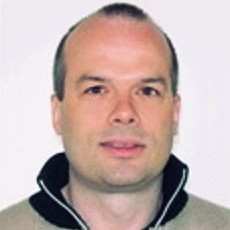 Carsten Overgaard Jensen
Project Manager
Kasper Mølgaard
Lead Software developer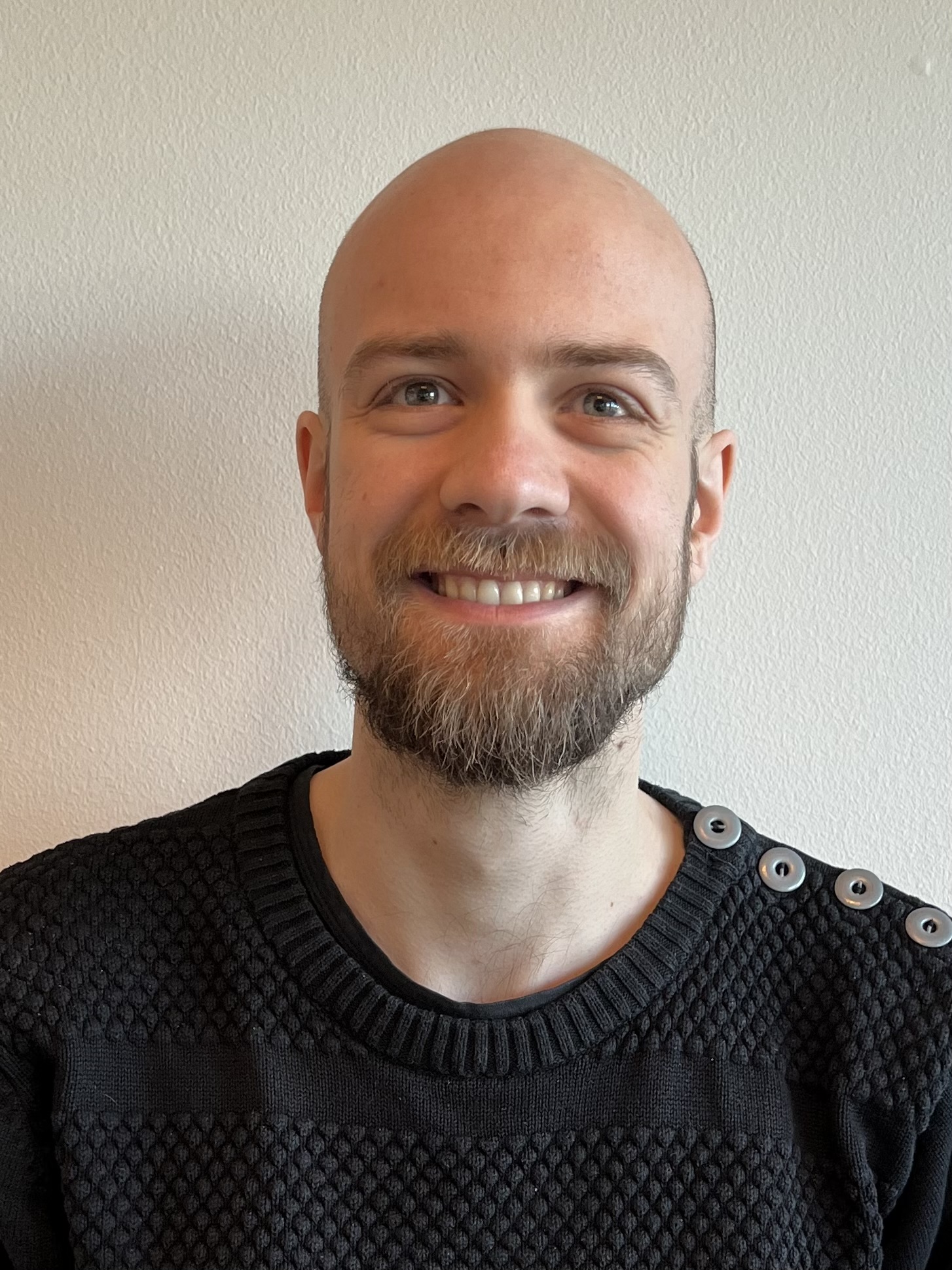 Rasmus Lykke
Software Engineer
Niels Jernes Vej 10, 9220, Aalborg, Denmark