2operate deliver high-quality software, services and consultancy with a focus on the operational and power efficiency of Radio access networks. 
Our software products ECO-RAN and 2solve are deployed by service operators around the world. We are highly-skilled in telecommunications, we are agile and fast. 
Our employees have decades of experience both as senior network engineers responsible for national-level rollouts and as the creators of innovative optimization and control products.
2operate's products exist for the purpose of providing power savings, operational efficiency
and performance insight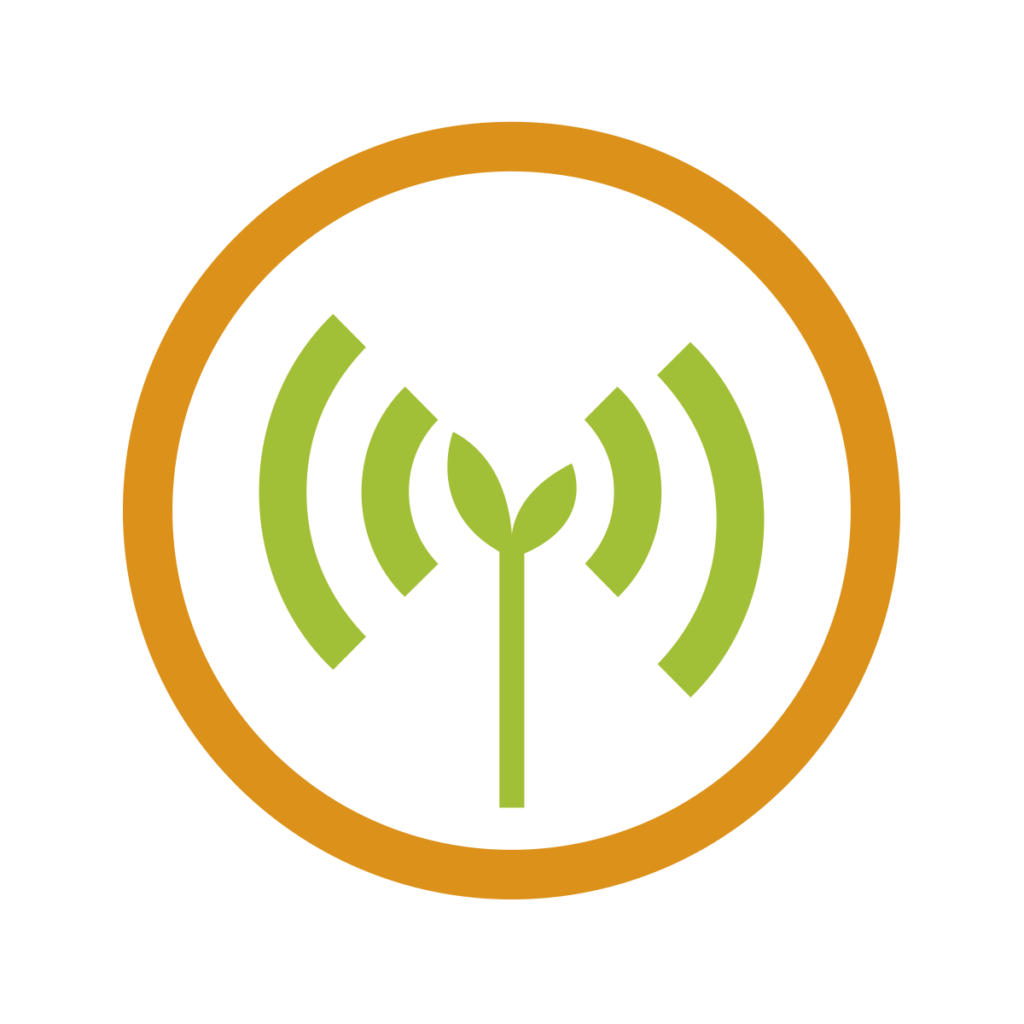 ECO-RAN is a multi-vendor end to end solution that reduces RAN power consumption without reducing quality of service.
Saving energy and reducing carbon footprint have become global imperatives. ECO-RAN is a proven solution for Radio Access Networks, it is currently running in european networks and is delivering millions of euros of savings annually.
2solve site configurator enables mobile operators to streamline and automate their site configuration proces. 
This reduces the time required to manage critial changes by automating repetitive tasks across complex multi-technology networks. 
With site configurator our clients report that everything becomes quicker, easier and less error-prone.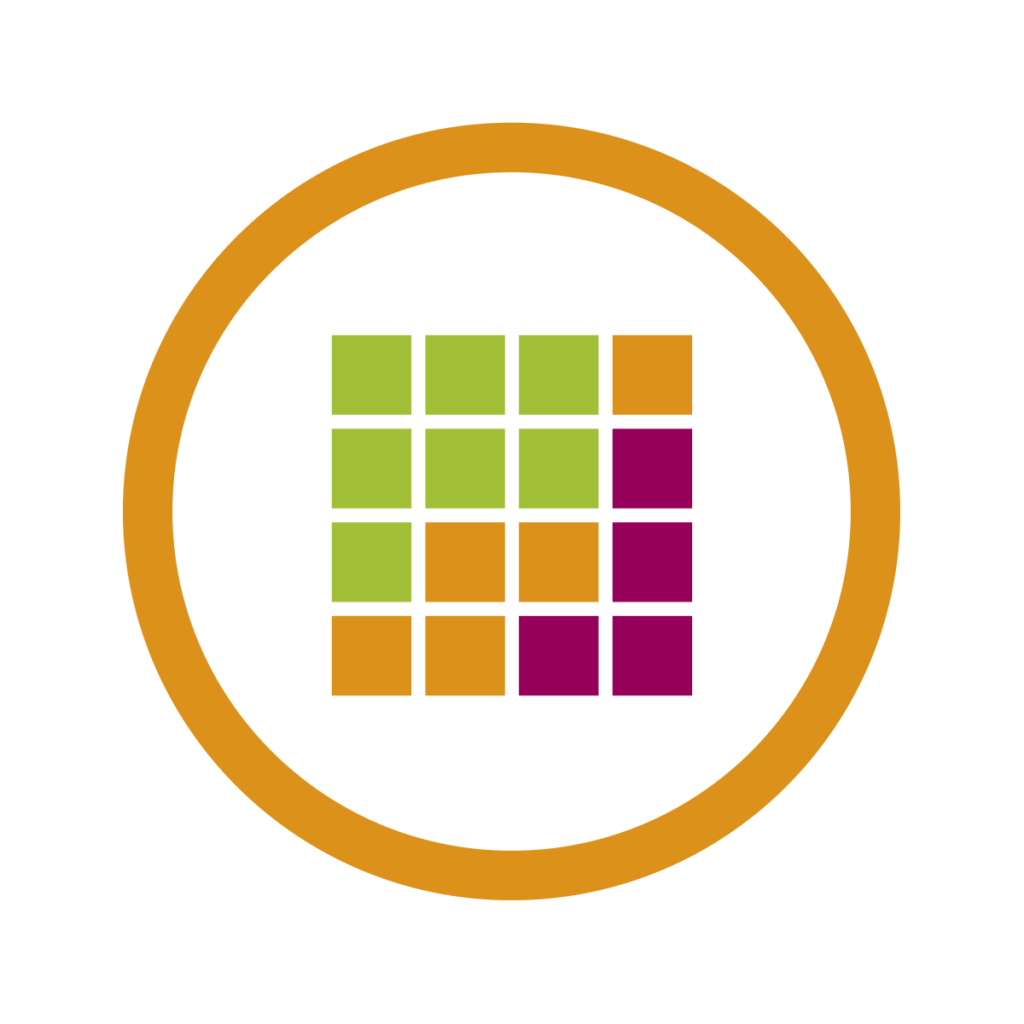 Service classifier provides clear and easy-to read graphical presentations that show how geographical conditions and topograhy will impact service quality and and experienced data rates.
Service classifier presents highly technical planing data in an easy and intiuitive way that users throughout the organization finds easy to use for better decision-making and customer-service.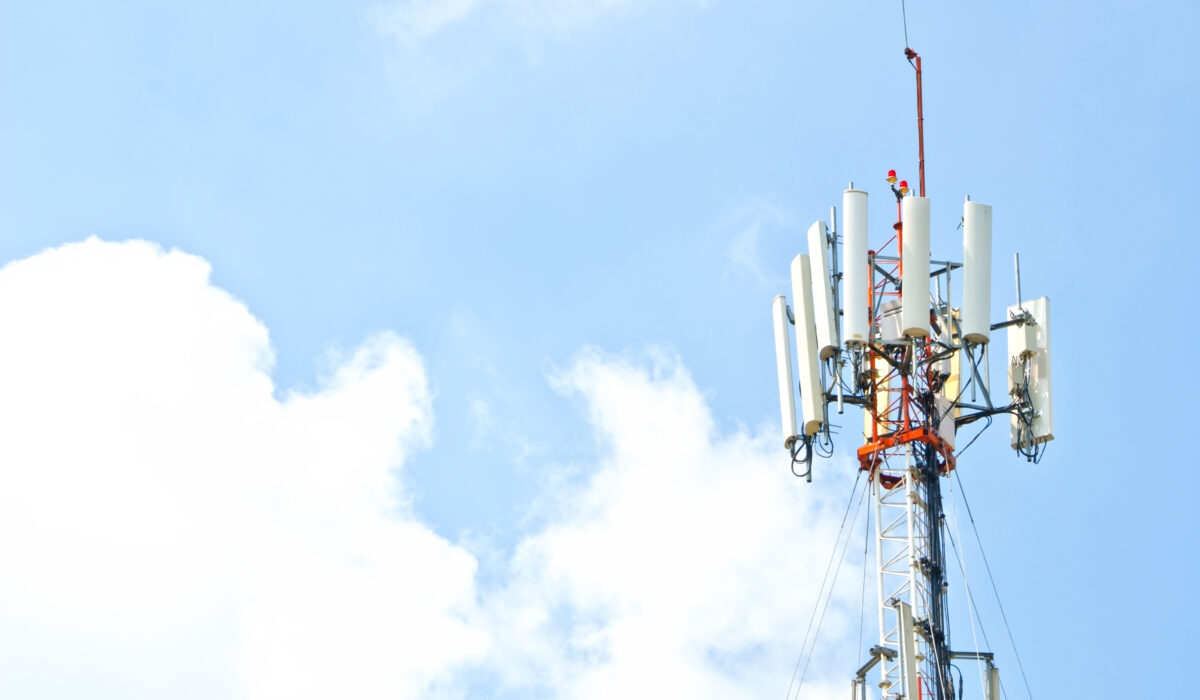 Our services are built upon our expertise in Radio Acces Networks and contains of consultancy, products and software development. To deliver these services we first and foremost keep up our internal competencies to match the market requirements, but also bring in partnerships that maximize the value of our solution.
We are looking for software engineers to join our development team for our 2Solve OSS products suite. 2Solve OSS is a multi-vendor Operations Support System / network management platform used by mobile and satcom service providers in operations-critical conffiguration, management, and fault-findings setup.
Working at 2operate you will get a huge possibility to influence both your daily task and carrier. Our workways are flexible both regarding tasks and workload.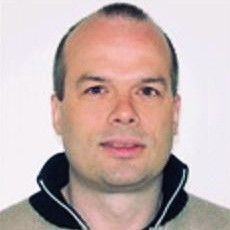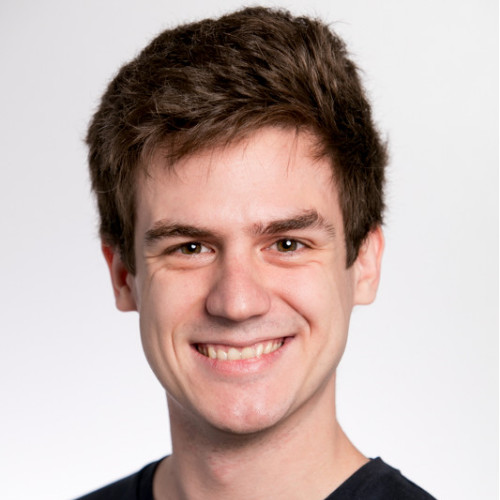 Andreas Laurentius Schütten Søndergaard
Software developer
Carsten Overgaard Jensen​
Project Manager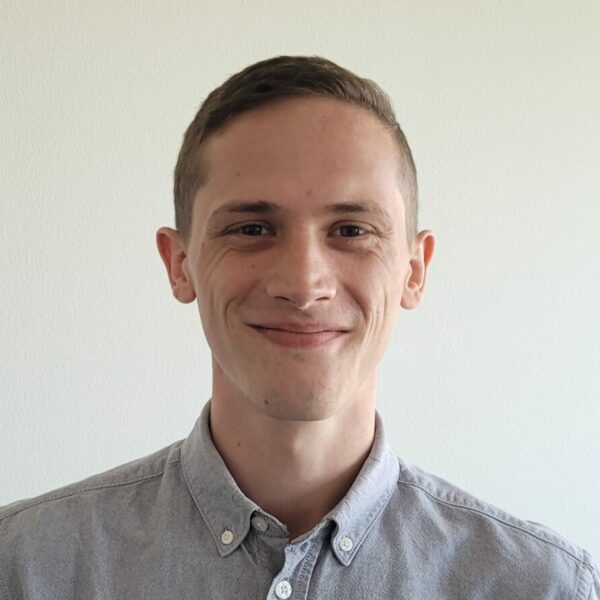 Bjarke Bak Madsen
R&D Engineer
Kasper Mølgaard
Lead Software developer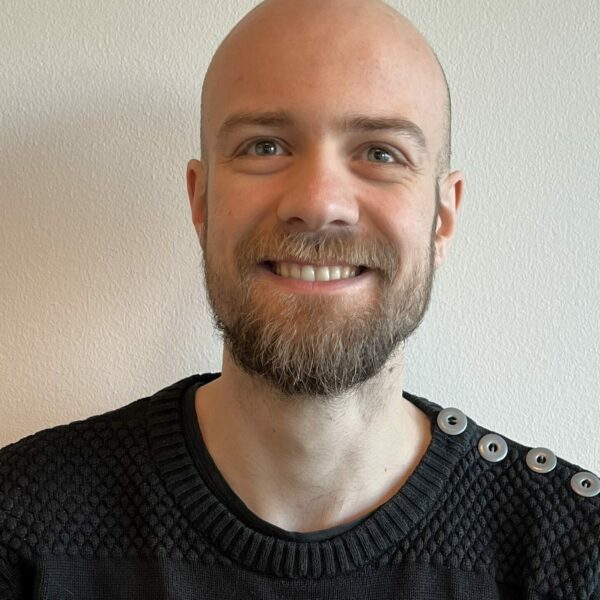 Rasmus Lykke
Software Engineer
2operate A/S
Bank: Nykredit
Legal: Horten
Niels Jernes Vej 10, 9220, Aalborg, Denmark